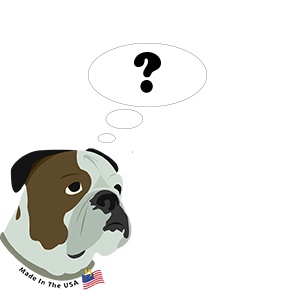 You may have recently registered a new domain with Vanguard Systems / Convergent Medical, and this domain is not yet active.Check back again soon! Most domain activations take 24-48 hours depending on DNS Propagation or registry approval.
The URL (Website address) entered in your browser was mistyped. Make sure you entered the correct address and try again.
The domain owner has parked or suspended the website or hosting plan on this domain.
The domain is expired and pending De-activation. If you believe that your domain expired, contact us immediately to renew the domain, in order to avoid losing it permanently.
If you are the owner of this domain and you are seeing this message in error, please contact our support at (718) 921-6159 or Click Here to Open a Support Ticket