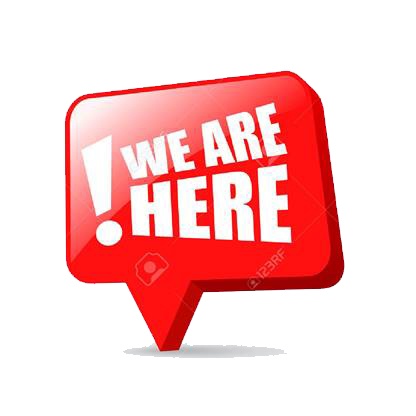 We are open for our customers
We are working from home and partially in office – we can answer your calls, emails and remotely log in to help you and your business during this crisis. Call: 718-921-6159, Email: support@bulldogtechinc.com

Work Anywhere, Anytime with access to your data
Access your application from any internet connected device. Allow employees to access critical data from home, on the go, or your central office.
Remotely back up your important business data with Onguard Remote Backup
Data disasters take many forms
Ransomware. Hardware failures. Power outages. Human error. Threats to your data are everywhere and evolving fast. Yet many companies rely on outdated backup technologies to protect their server environment.
We make data protection simple
Onguard Remote Backup offers comprehensive data protection that's engineered for the needs of your environment.
Gain assurance in an uncertain world
Enjoy the confidence of knowing you can recover and restore crucial systems if your business is threatened with a data disaster. Onguard Backup is easy to deploy and manage so you can focus on other things.