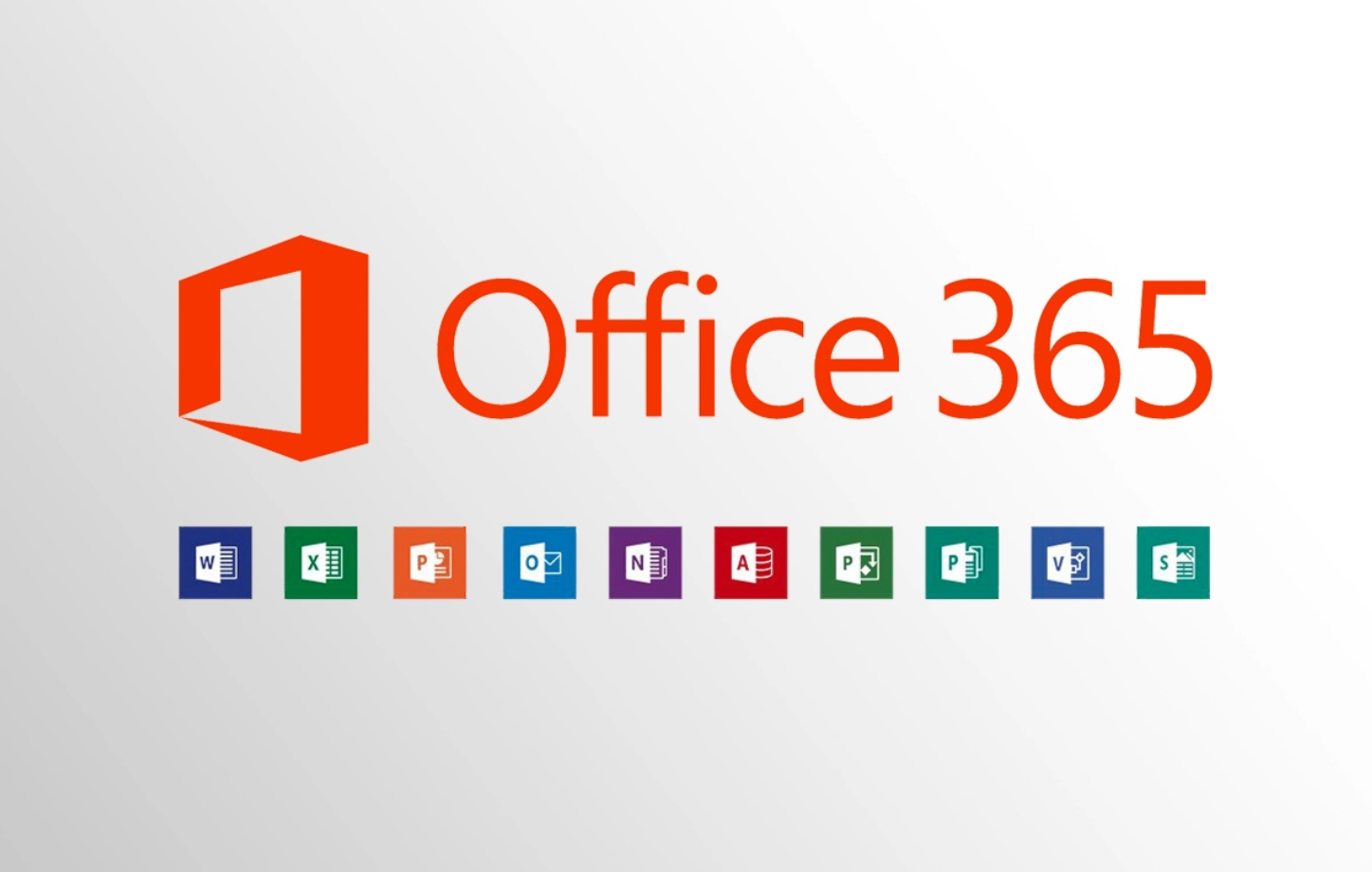 How to set up a multifunction device or application to send email using Microsoft 365 or Office 365Microsoft Support Link for full DetailsHow to set up SMTP AUTH client submissionEnter the following settings directly on your device or in the application as their guide instructs (it might use different terminology than this article). As long […]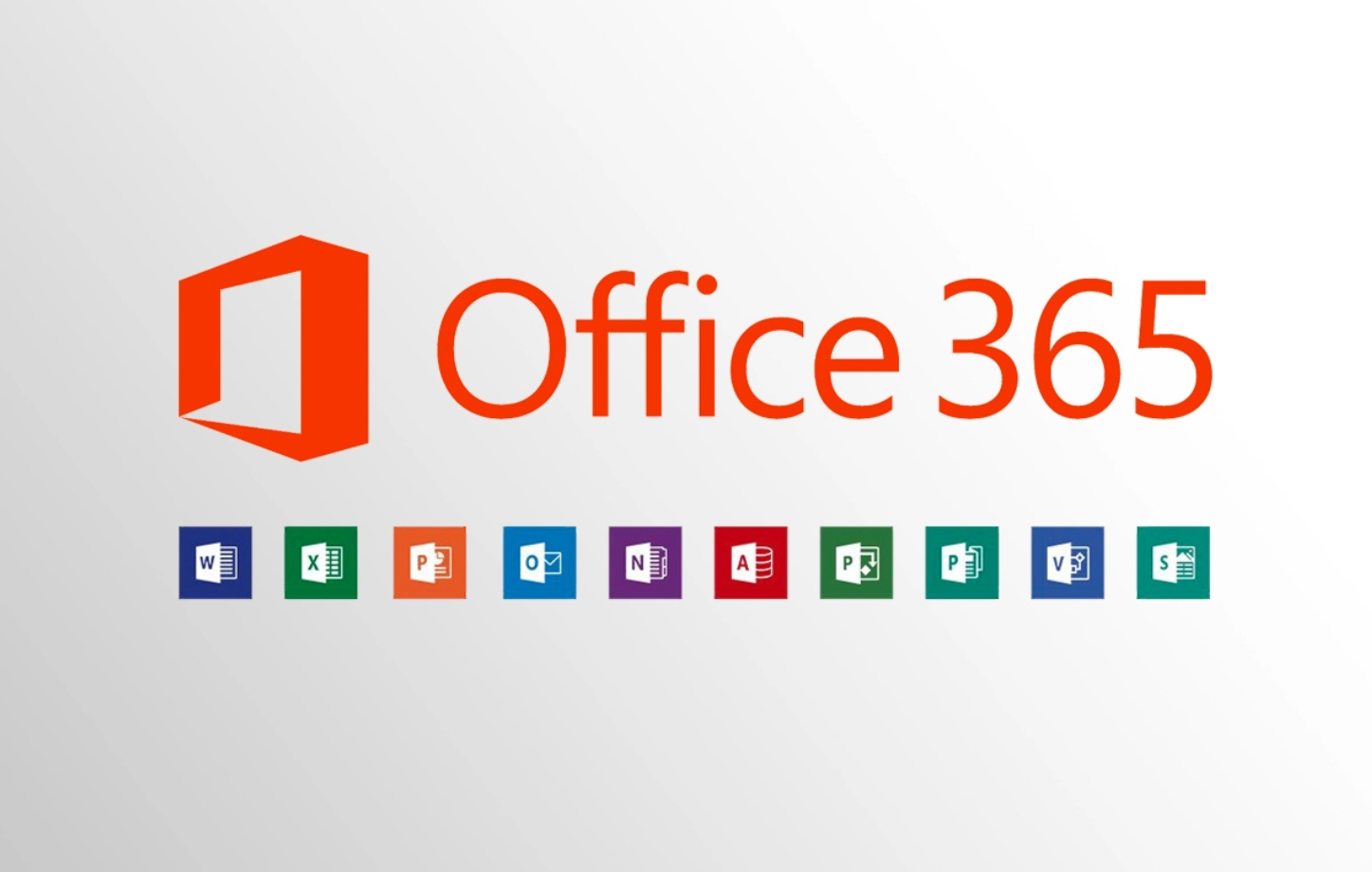 Microsoft said that Outlook is suffering "email visibility issues", with widespread reports of text disappearing after being entered into a new message, and of existing messages having no body text at all.IT administrators said they were rolling back a recent Office update that appears to be the root cause; both desktop and 365 users are […]
Testimonials
Bulldog Tech is always great. They help and are always responsive when called upon. Been using them for nearly 30 years. Very pleased!
Anthony:
Just wanted to say thanks again for getting Act installed on my laptop.  It was very important to me to get that going.
Much appreciated!
Best,
John Feddersen
Contact Us
How can we help you?