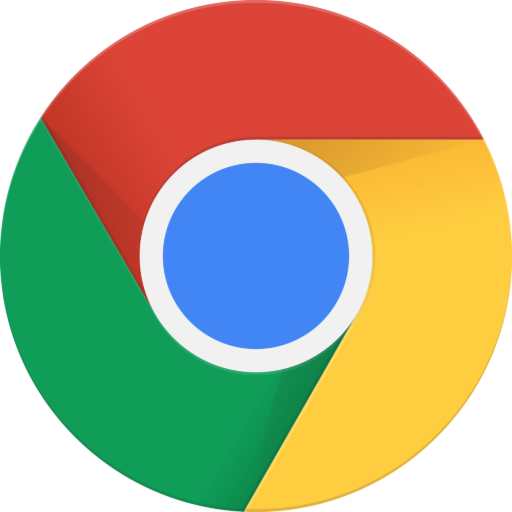 Gmail recently made changes to how spam filtering works in GMAIL. To set up a whitelist rule, do the following:
Log in to your Gmail account from a Desktop or Laptop Computer (Does not work on a phone)
Click the GEAR icon at the top right and then click SETTINGS.
Go to FILTERS AND BLOCKED ADDRESSES and click CREATE A NEW FILTER.
In the FROM section, type the email address of the sender that you want to keep out of your Spam Folder.
Click CREATE FILTER.
Check NEVER SEND IT TO SPAM and ALSO APPLY FILTER TO MATCHING MESSAGES boxes.
Click CREATE FILTER again.
For more information on creating rules in gmail, visit this article here: