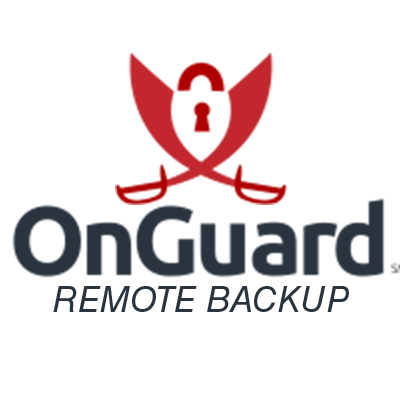 November 2018. A Brooklyn business opens for their usual days work. Employees go about their morning activities preparing for the work day. Upon starting their computers, they begin to log into their emails and fire up their software applications. One employee after the other gets similar error messages "file can't be found" when they try to access their data. They notify management who also receives the same errors.
Bulldog Tech receives the tech call. After we remotely log into the systems, we find their entire servers data drives have been formatted! All their data has been erased! After further investigation, we found that special software was loaded onto the server that not only removes the data but security wipes the system making it nearly impossible to recover using recovery software.
Further investigation of their router logs (all server logs were erased) shows at 2:31am the previous night, an IP logged into the server using remote desktop ports. Reviewing the server we indeed found remote desktop enabled – a security risk in itself. Reviewing the finding with the owner, he realized that he released a long time employee recently – not on the best of terms. Is it possible this employee logged into their system and erased the data? Why was not all passwords and remote access turned off after termination? Good questions owner could not answer nor though of.
What again could have been a major disaster was quickly rectified by OnGuard Remote Backup! OnGuard Remote Backup was able to restore all customer data quickly and put them back in business!
We discussed with owner to use our additional services of OnGuard Defender, and security auditing as well as put in place an employee manual that addresses items upon termination. Basically a security checklist! Its your business, only you can protect it!
Call us Today: 718-921-6159
sales@bulldogtechinc.com