Steps for adding an Exchange Email on Apple Devices:
You Will Need:
Your Email Address
Your Password
Server Addresss: VCSOWA.VCSNY.COM
Domain: vcsny.com
If you are unsure of your account info, always give us a call so we can assist.
Steps
Follow these steps to setup your Exchange ActiveSync account your iOS device:
1. Tap the Email App from the home screen.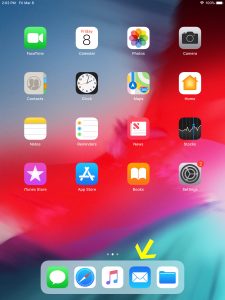 2. Go to Settings > Mail > Accounts > Add Account > Select Microsoft Exchange: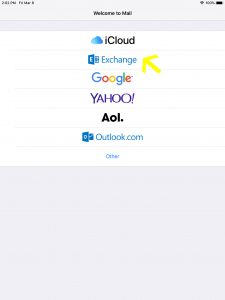 3. Enter your full email address and your password and tap next.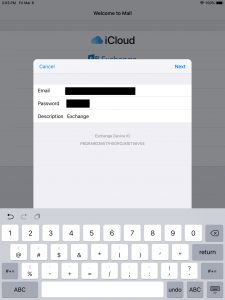 4. Tap Sign In
.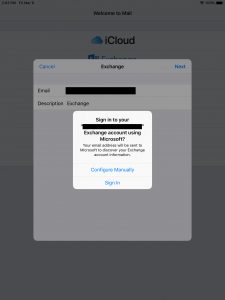 5. Enter the Server Address: VCSOWA.VCSNY.COM and verify your username and password are correct. Tap Next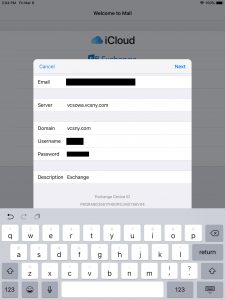 6. Check off each item to sync and then tap finished. Your email should begin downloading shortly.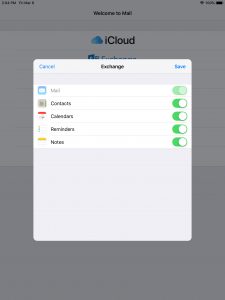 Note: To modify your exchange settings, Tap Settings > Mail > Contacts > Calendars, select your Exchange account, and tap Account Info.

If you have any questions or experience any difficulty setting up your phone, please let us know.