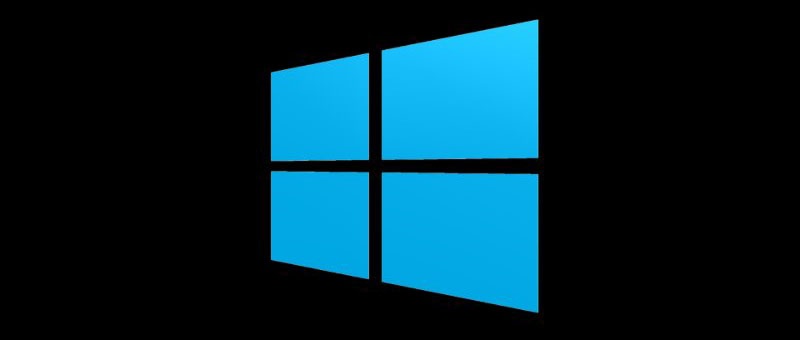 Windows 10 upgrade breaks Mapi in Office 2010
Microsoft's latest updates (version 1703 to 1709) causes a failure when trying to save and send a PDF in Microsoft Word and Quickbooks.
After the upgrade, mailing directly from Word or Quickbooks causes the following error: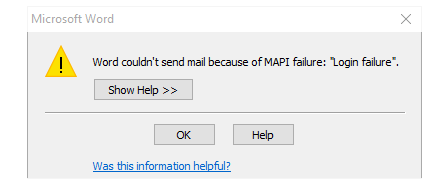 Office repair and fixmapi both do not work as well as a reinstall of office.
Solution:
1. Rename Msmapi32.dll located in C:\Program Files (x86)\Common Files\System\MSMAPI\1033 or C:\Program Files\Common Files\System\MSMAPI\1033
2. Right-click the MSMapi32.dll file, and then click Rename.
3. Type Msmapi32.old, and then press ENTER to rename the file.
4. Restart Word 2010.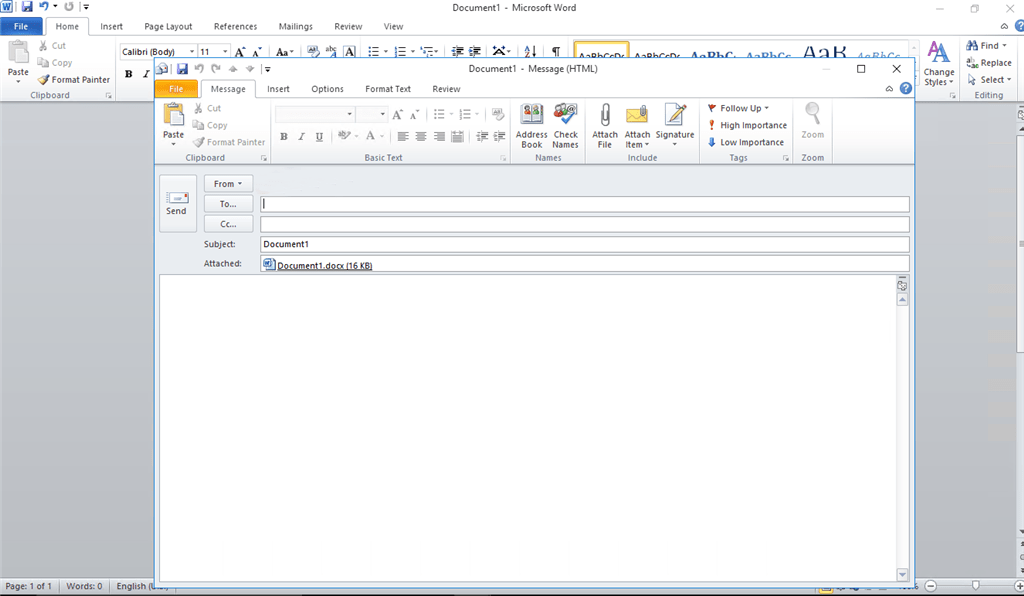 The next time you try to do save and send as PDF, office will reinstall the MSMapi32.dll, and sending will once again function.
Still having trouble? Call us for assistance!
Bulldog Tech Staff