Update: AOL reporting issue has been resolved!
Update! AOL services are now working. We appreciate your patience.

— AOL Customer Support (@AOLSupportHelp) March 2, 2018
While we are not affiliated with AOL, or the outage in general, we'll keep you posted as to when they fix the issue.
We've received numerous calls and emails today to our support line where customers could not reach AOL Mail. For the past several hours AOL has been down and some delivery problems have been noted. While AOL works to correct this, expect continued interruptions and timeouts.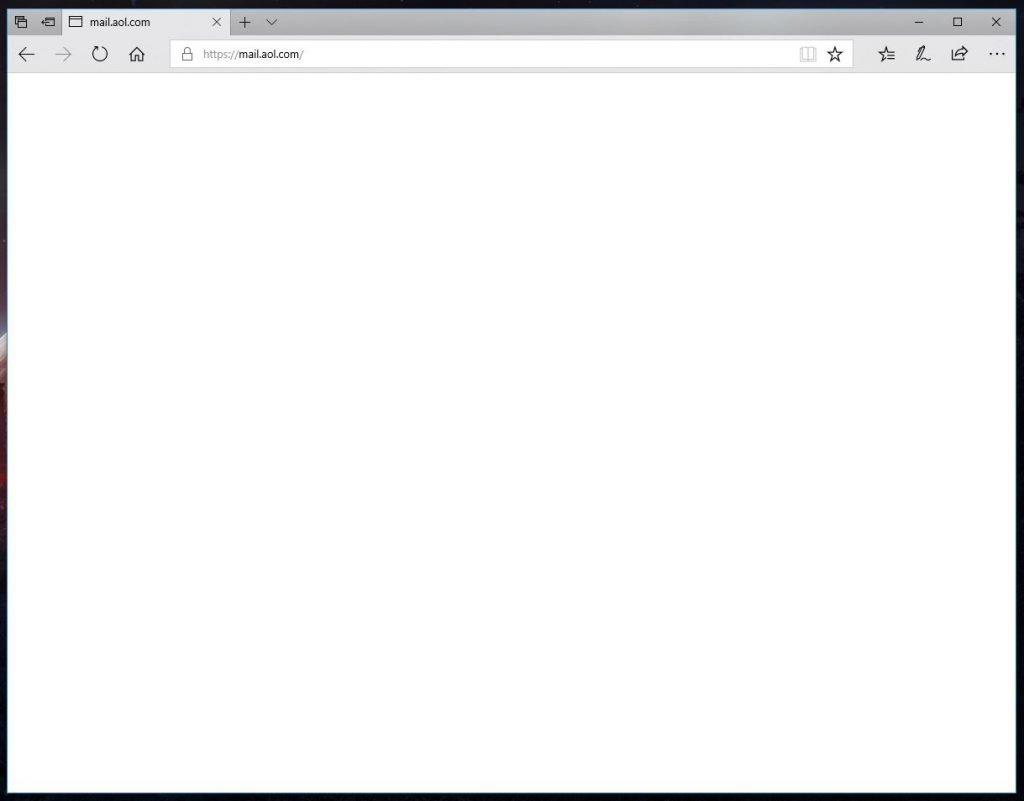 These outages can happen time to time with free services. A hosted email solution is the most reliable way to ensure you always have access to your emails. These free accounts are not reliable, secure, spread viruses and are hacked on an almost daily basis.

Our Hosted Microsoft Exchange Emails gives you the power, flexibility & productivity you demand in business critical email system. Bulldog Tech offers affordable, convenient and secure email packages.
Looking to ditch AOL? Give us a call.