Read Article At Business Insider
Even amazon has issues at times!
Amazon's website has been up and down since its Prime Day sales event kicked off at 3 p.m. ET in the US.
Roughly an hour after Prime Day began, Amazon's personal AI assistant, Alexa, also started experiencing technical problems.
Users report being unable to login to the app, and Alexa-powered devices being unresponsive to commands.
Amazon's website has been up and down since the start of its Prime Day sales extravaganza in the United States on Monday, and now the issues are starting to affect the company's AI personal assistant, Alexa, and portions of its cloud hosting service as well.
User reports to DownDetector.com are showing that Alexa and the corresponding smartphone app started having issues around 3:50 p.m., nearly an hour after Prime Day — Amazon's biggest shopping day of the year — began.
According to the site, poor server connection and issues logging in are among the most commonly reported by users. One commentator says when giving a command to his Alexa-powered device, the personal assistant cannot process the request and just says, "Sorry, something went wrong."
Business Insider reporters were unable to log in to the app on multiple devices, and received multiple error messages, including this one: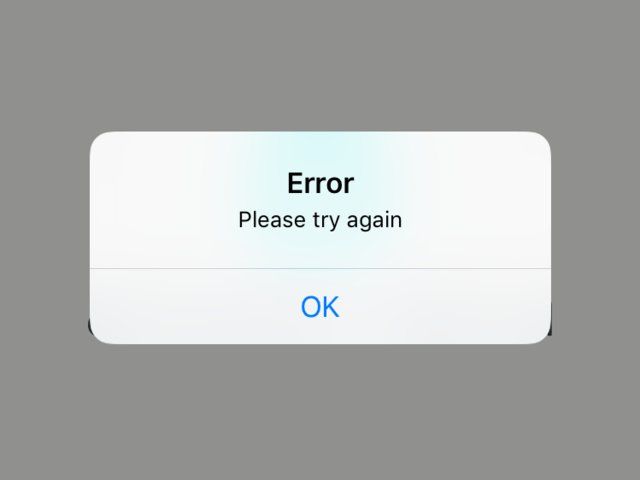 Alexa's downtime is one of many technical issues Amazon is facing on its busiest day of the year, including temporary website crashes and broken links across the site.
While the Amazon Web Services cloud itself appears to be operational, some users are finding that the management console is inaccessible and users are encountering the puppy dog error page as well.
These technical glitches are likely to cost Amazon millions of dollars in lost sales. One Click Retail estimates that Amazon sells about $1 million per minute during peak time on Prime Day, based on last year's data. As of the time of writing, Amazon's site issues had lasted for more than one hour.
Amazon provided the following statement to Business Insider: "Some customers are having difficulty shopping, and we're working to resolve this issue quickly. Many are shopping successfully – in the first hour of Prime Day in the U.S., customers have ordered more items compared to the first hour last year. There are hundreds of thousands of deals to come and more than 34 hours to shop Prime Day."
As for AWS, another spokesperson provided this statement: "AWS continues to function normally. We saw some intermittent AWS Management Console issues earlier today, but they did not drive any meaningful impact on Amazon's consumer business."