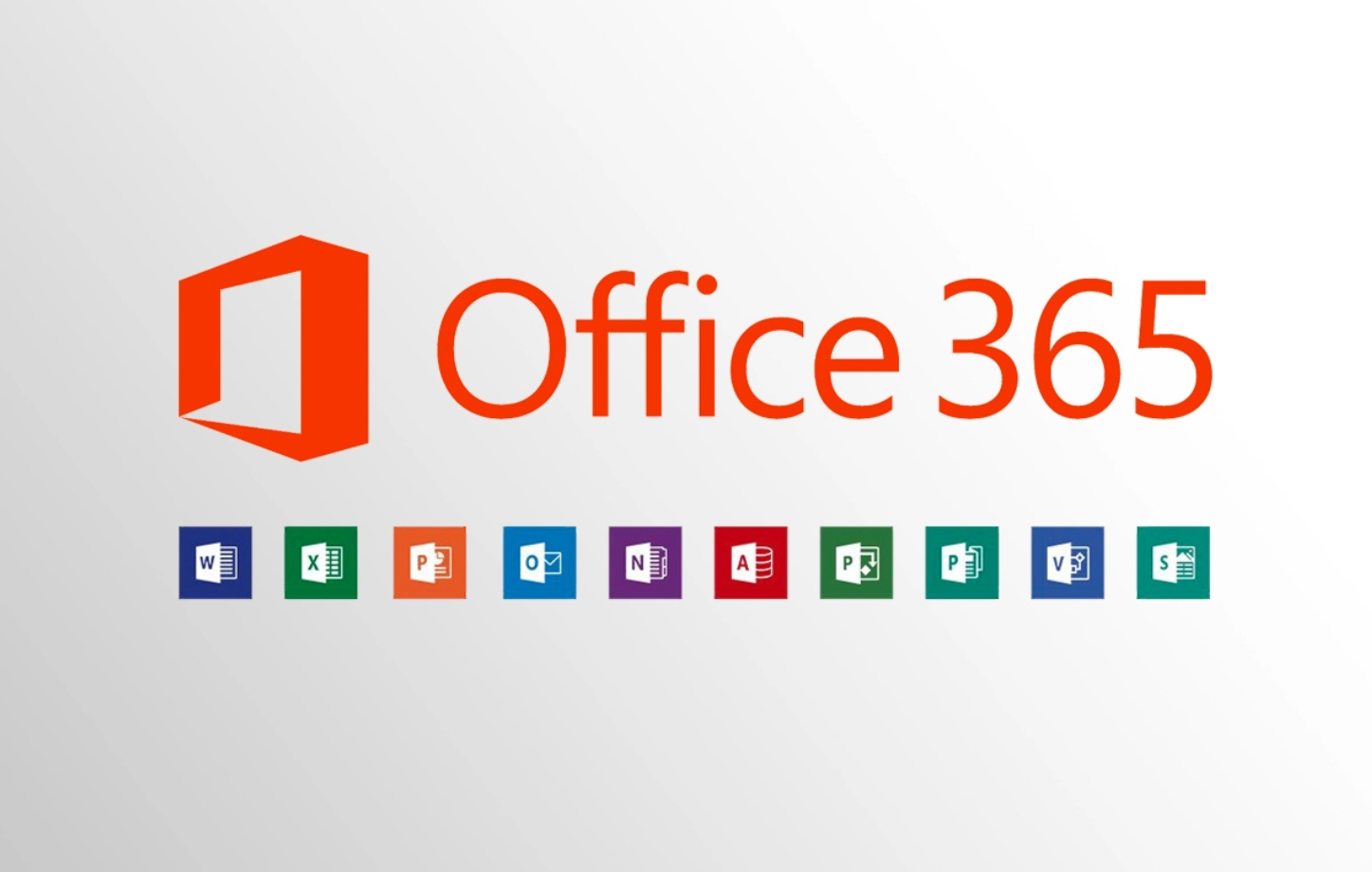 Details
Printing from Outlook stopped working after updates. When trying to print, get the error "Cannot print unless an item is selected. Select an item , and try to print again."
Step-by-Step
Outlook stores its print settings in the Outlprnt file. If this file has become corrupted or is missing, you may not be able to print or change print settings in Outlook. To resolve this issue,
Quit Outlook.
Navigate to C:\Users\<your user profile>\AppData\Roaming\Microsoft\Outlook\
Locate the outlprnt file. Rename the file to outlprnt.old.
Restart Outlook.