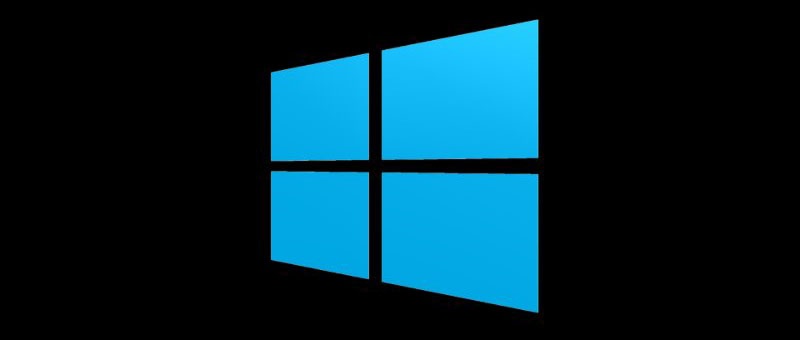 by Danny Bradbury, Sophos
Microsoft Windows 10 users were left livid late last week after Microsoft mistakenly told them that their licenses were invalid.
On Thursday, Windows 10 Pro and Enterprise customers began complaining online that Microsoft was declaring their license keys invalid. The users, who confirmed that they had legal copies of the operating system, were told that they were actually using Windows Home. When they checked, the Pro version was still installed.
The problem led to Windows deactivation, according to some:
My digital entitlement is gone from my Microsoft account and I have a Windows 10 Home key now. Windows is deactivated because I went from Windows 10 Pro to Home and it doesn't match anymore.
The issue affected both Pro and Home versions of Windows 10 that had been upgraded from earlier versions of the operating system, along with clean Windows 10 installs, according to posters on Reddit.
One Windows user reported that purchasing a Windows 10 Pro key in the Microsoft store was listed as an option for him, even though he had already upgraded to Windows 10 Pro years ago. When he tried to repurchase the key, it would not let him.
Customers were confused by what seemed to be inconsistent responses from Microsoft. Microsoft Support's Twitter account denied any knowledge of a problem with Windows activation:
@x_rus_x Hi there! Thank you for alerting us about this. There are no known issues regarding license deactivation.… twitter.com/i/web/status/1…
—
Microsoft Support (@MicrosoftHelps) November 08, 2018
It then fell to a mixture of customers and volunteer moderators to tell the rest of the customer base what was happening. One of them posted this response from a Microsoft live chat support agent:
I am very sorry to inform you that there is a temporary issue with Microsoft's activation server at the moment and some customers might experience this issue where Windows is displayed as not activated. Our engineers are working tirelessly to resolve this issue and it is expected to be corrected within one to two business days.
An actual Microsoft employee then commented on the customer's post to offer an official explanation, and a volunteer moderator on the company's forums also stepped in to relay information about the issue.
By the end of the day on Thursday, the company had indeed fixed the problem, according to reports.
Users also said that they were able to run the Activation Troubleshooter program manually to fix the problem if Microsoft's changes didn't correct it automatically.
Some customers were irked by Microsoft's regular online checks for operating system legitimacy. "And someone please once again explain why DRM for an operating system was a good idea?" quipped one. Another complained that Microsoft had created a system to deter pirates with its regular online checks but ended up causing trouble for paying users.
Unfortunately, this isn't the first time that Microsoft has let users down with its constantly connected operating system, which also offers the ability to install updates automatically for users. Just last month, the company had to stop offering its October 2018 update after users complained that it was deleting files.