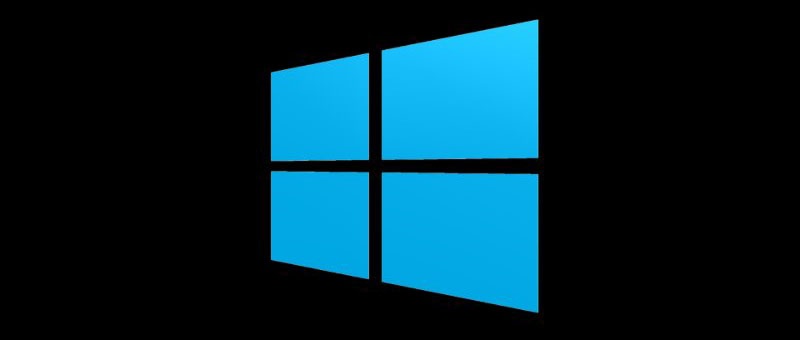 by Lisa Vaas, Sophos
Still reeling from last week's Windows 10 Pro debacle, Microsoft dropped a fresh pile of "Oops!" onto Windows 10 Mobile users.
On Wednesday, users started reporting that an app update had broken Mail and Calendar:
Mail and Calendar no longer starts. After a short flash screen the app crashed back to the main screen. Tried restart and soft reset.

App got updated today 07-11-2018. This morning before the update it worked fine.
The problems showed up immediately after Microsoft released update 16006.11001.20083.0.
As of the following Tuesday afternoon, the initial post had tallied 431 "I have the same question" and 306 replies: a combination of "me-too's" and "Is it time to jump ship and climb on board with Android/iOS/Google?"
By Saturday, however, many users were sighing with relief as they got back Outlook Mail and Calendar on their mobile devices, in spite of Windows 10 Phone being a nearly dead platform. As in, Microsoft is no longer developing new features, though it's still supporting it with bug fixes and security updates.
As one Redditor noted, they weren't even sure a fix would be forthcoming, given that their phone's build – they said they were on a Nokia Lumia 1520 – is no longer officially supported.
The fact that there was a fix at all is surprising, but the quick turn around time was even more surprising… I'll be making the transition back to team Android eventually but this fix allows me more time to come up w/ the scratch to actually get a phone a I want as opposed to buying something cheap to fill the gap…..Once again, to whatever nameless dev/coder(s) in Redmond who fixed this, thanks a billion!
Microsoft confirmed the issue with Windows Latest, apologizing and saying that its engineers were on it.
From a post from an employee on Feedback Hub:
We understand that many users on Windows Phone are experiencing crashes with Outlook Mail and Calendar on the latest update 16006.11001.20083.0 on phones running on Windows build RS1. We apologize for the issue and our engineers are quickly working on a fix for this. Please stay tuned.
Although we won't be seeing any major software updates for Windows Phones, Microsoft is still going to issue monthly, cumulative updates for the platform, and Windows Phone will be supported until late 2019.
Well done, o ye nameless dev/coder of Redmond: consider thy haste to have been well-received. Go forth, Microsoft, and try hard not to fall on your face for at least a few more days: the wails from exasperated users with skewered production schedules was making the internet froth!