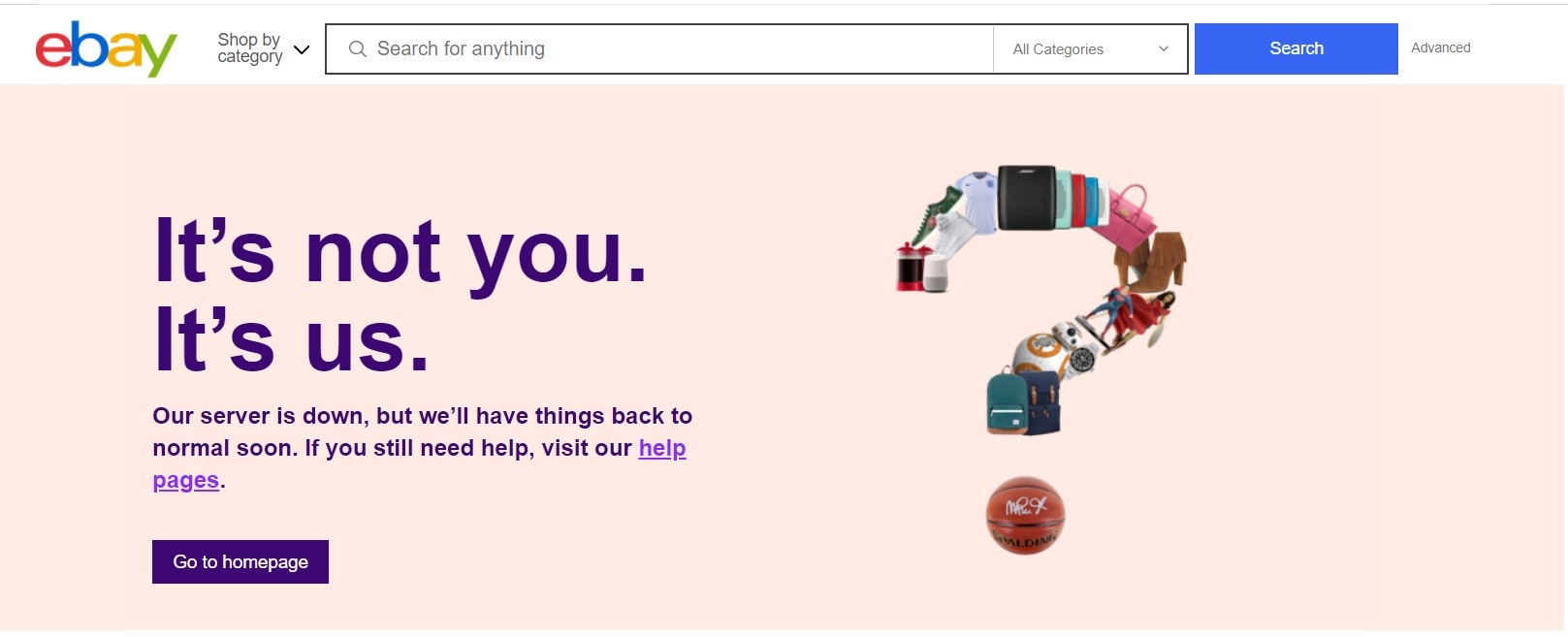 Even the big boys occasionally suffer failures. Technologies of this scale can have issues.
We are aware of technical issues related to Amazon Web Services and impacting some sellers' ability to access some or all of Seller Central and Marketplace Web Services (MWS) APIs, and we are working to resolve them. This does not impact customers' ability to place orders.

As we work on a solution, you may start seeing new orders in Manage Your Orders or via the MWS Orders APIs.
We (AMAZON) are writing to inform you of a technical issue affecting your Amazon Payments merchant account. On 11/25/2020, 9:52 AM PST, AWS reported an issue with reduced availability, which is impacting Amazon Pay services.
Specifically, orders are not available in Seller Central for merchant visibility or within pay.amazon.com for buyer visibility. Please note that there is no impact to Amazon Pay processing at this time. Buyers will be able to checkout without issue.
We are working to resolve the problem in displaying completed orders in Seller Central. No further action on your part is required at this time.