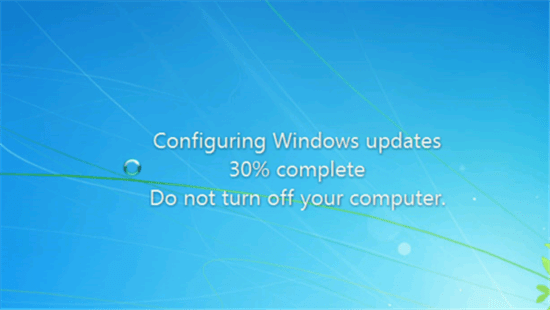 Recent calls from customers with KYOCERA copier machines
& DYMO label printers Not working!
Windows updates BREAK these printers!
Your system may bluescreen and reboot or print blank labels
From dymo.com

Fixes vary – new DYMO software is NOT compatible with all applications and must be updated with discretion.
Kyocera – reinstall driver, if that does not work – call Kyocera!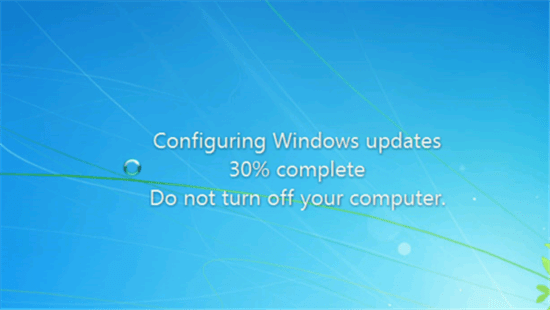 YOU MUST DO ALL WINDOWS UPDATES
These updates come out every Tuesday/Wednesday – if you do NOT reboot and update your system when asked, your computer WILL NOT WORK PROPERLY! Microsoft causes your system to "BREAK" for want of a better term to force you to do the updates.
Yes its a pain in the ass and takes a lot of time – but its required!
Please call or email us if you need help and YES we will advise to call Kyocera if the reinstall printer is not successful!